Put barxui to work for you
barxui can be implemented in industries that require on-demand label printing. Here is a selection of ideas how barxui can be used in key industry sectors.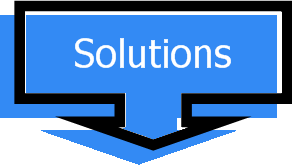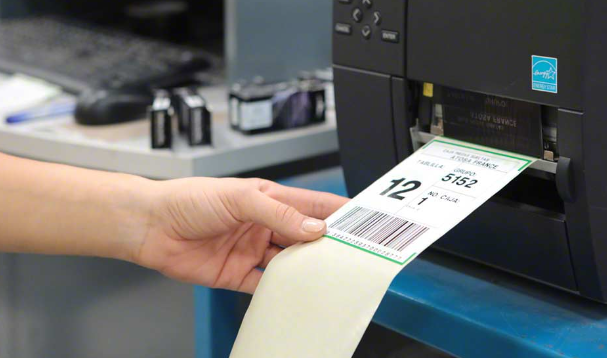 Manufacturing
On-demand printing of SSCC, carton labels with ITF and GS1-128 logistics barcodes.
Printing of product labels or over printing with batch codes and use-by dates. Use one of barxui's simple front-end printing consoles on a tablet computer to pick and print any product label from your database.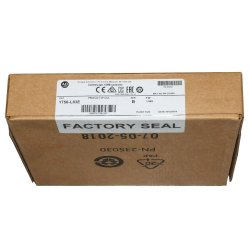 ---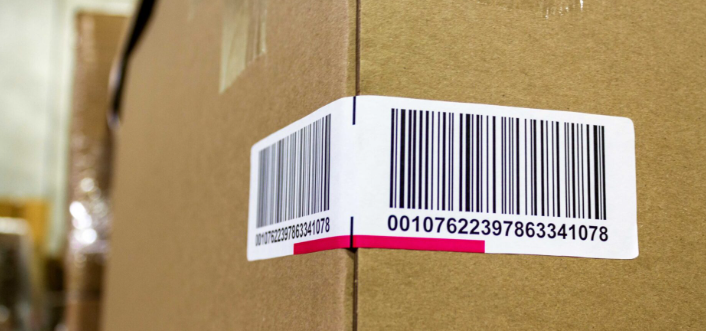 Warehousing
Printing pallet rack labels, SSCC, pick sheets and address labels with integrations into your WMS.
---
Retail Stores
Laser and inkjet printing A0, .. A3, A4, .. A7 pricing signs.
Printing shelf labels.

Product labels with barcodes for bulk or other unlabeled products you want to sell.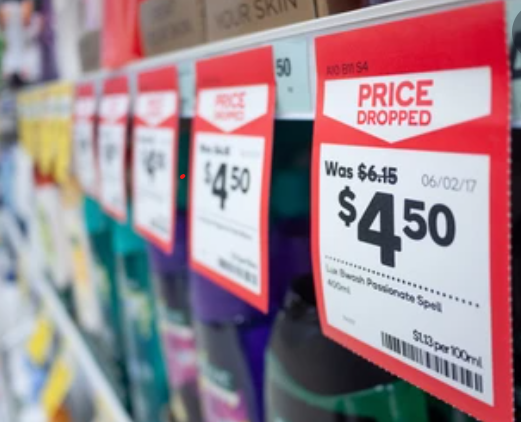 ---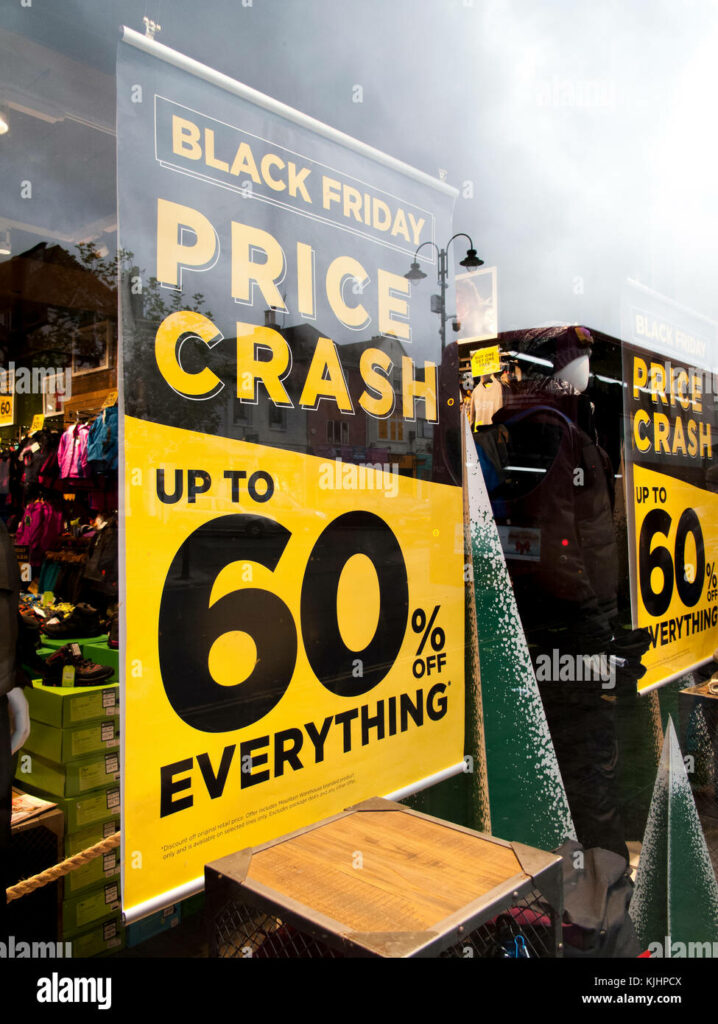 Chain Stores
Central management of sign and label designs that all your chain stores can access and get a consistent result.
Central management of your labelling data such as product pricing, names and specials. Link with an Excel spreadsheet you may already have and push that data into barxui so its available for all the stores to pick and print signs from.
---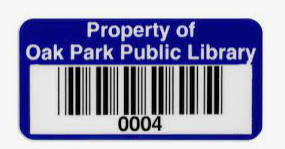 Education and Libraries
Print ID cards, asset barcodes and address labels.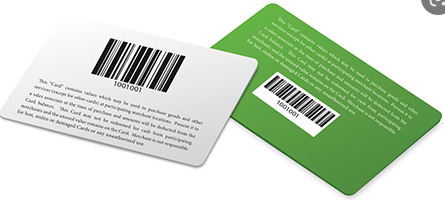 ---
API Integrators
Software vendors or developers building inhouse that needs to print signs, labels and barcodes can integrate with barxui by calling the backend API to format and print the media. Contact Us to discuss.